Prospective Patient Consult
Schedule a complimentary appointment to discuss your health concerns and to learn more about a natural medicine approach. Dr. Strobe looks forward to connecting!
Established Patients Call or Email to Schedule
(415) 534-5940
katie@doctorstrobe.com
Office Location
301 Folsom Street Suite C
San Francisco, CA 94105




Order Supplements through Fullscript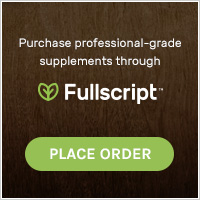 Currently Accepting New Patients
Dr. Katie Strobe is accepting new patients for patient care. Schedule a free consult to discuss your goals, symptoms and questions.